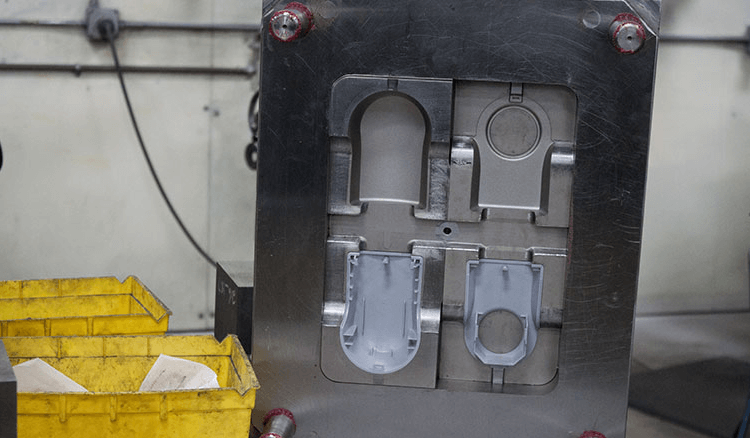 Washington Quality Plastic Injection Molding
Retlaw Industries has 40 years of experience providing quality thermoplastic components for a variety of industries. Whether you need adapters in Seattle, sprockets in Spokane, or rebar chairs and idler pulleys for a business in Olympia, we can custom design our products to match your needs. Contact us today for a free quote.
An Unmatched Plastic Manufacturing Process
We collaborate with customers individually and take the time to make the best plastic components for you. Services we offer include: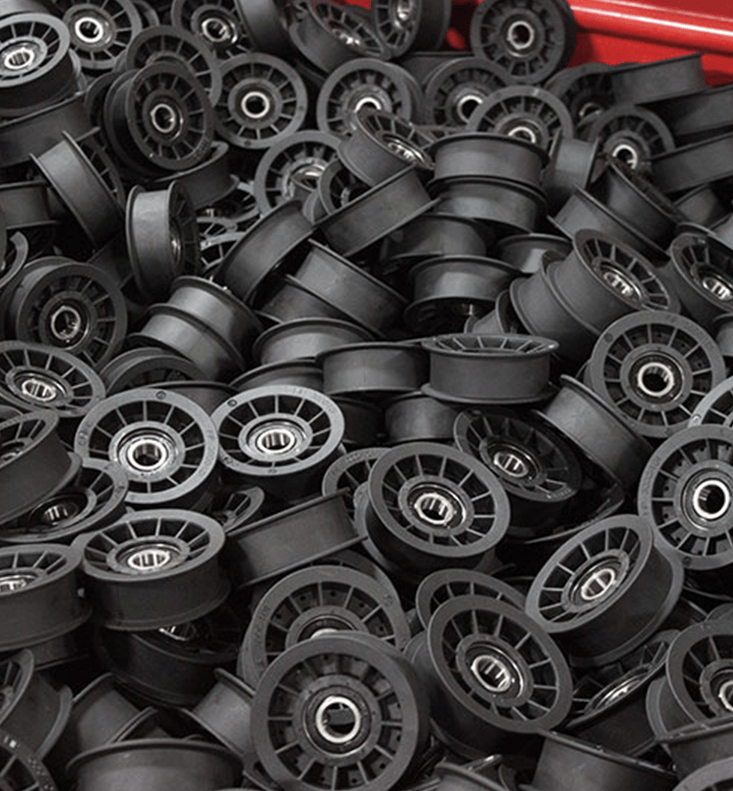 Our injection molded idler pulleys include: Thermoplastic Idler Pulleys for Washington Applications
Low heat conductivity
Rivetless, one-piece design
Belt life longevity
Anti-corrosion materials
Our large selection of glass-reinforced nylon idler pulleys has a stunning variety of styles, sizes, and mounting adapters. If you can't find a pulley in the style or size you want, we'll design and create one that matches your exact specifications.
Pulley Adapters
We produce pulley adapters for applications in all industries. Our available styles are:
If you can't find the bore diameter, width or standoff size you need, we'll work with you to create a custom pulley adapter that will perfectly serve your needs.
Roller-Chain Sprockets & Rebar Chairs
Retlaw Industries also creates roller chain sprockets and rebar chairs. Like all of our other products, sprockets and chairs are created in the United States and subjected to rigorous quality control measures to ensure a high-quality product.
Plastic Rebar Chairs for Washington Industrial Applications
Selecting the right rebar chairs for your construction needs is essential. Our selection of high-quality rebar chairs includes: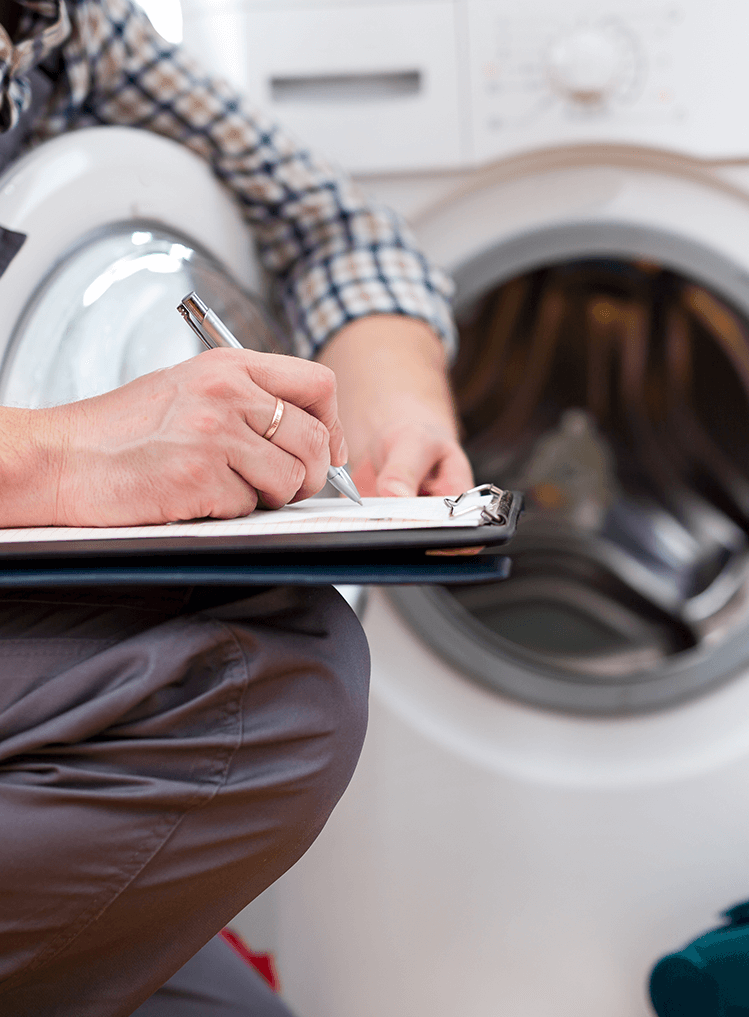 Serving All Washington Industries
During our 40 years of manufacturing experience, we have created custom thermoplastic products for a variety of industries. No matter what industry you work in, Retlaw Industries is your one-stop-shop for any industrial injection molded OEM components you need:
See the Difference with the Retlaw Process
As a full-service, plastic injection molded OEM parts provider, we take our commitment to quality and efficiency seriously. Our American Society for Quality Control (ASQ) membership is one of many reasons to use Retlaw Industries for your thermoplastic needs.