Thermoplastic Components for Transportation Companies
Thermoplastic Injection Molding from Retlaw Industries
Retlaw Industries has the ability and injection molding expertise to produce nearly any plastic OEM component for the transportation industry. If you need thermoplastic components for your automobile manufacturing business, you can count on Retlaw Industries for the fastest plastics and the finest design.
All of Retlaw's thermoplastic components are lightweight, easy to use, and inexpensive to produce. The types of plastic we use are also resistant to oils, solvents, moisture, and many types of acids, and can often act as a more affordable replacement for metal and concrete components.
Contact Retlaw today to get a quote on OEM plastic components for transportation applications.
Plastic Parts for Automobile Interiors
Retlaw is a leading manufacturer of manufacturing custom plastic products for automobile applications, including:
Door, Wall, and Ceiling Panels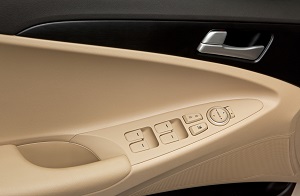 Dashboards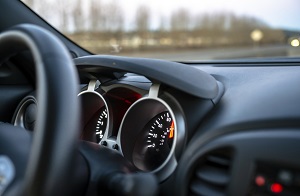 Seatback Assemblies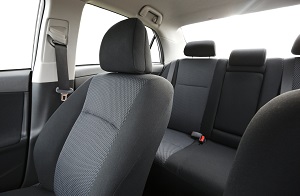 Armrest Components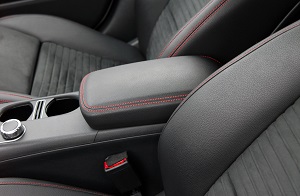 Luggage Racks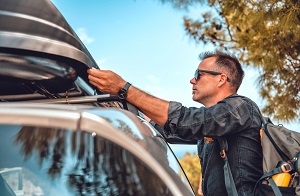 Display Housings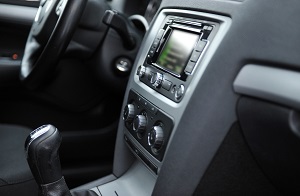 Manufactured Plastic Components for Your Industry
When it comes to plastic injection molding, Retlaw is highest in component design, molding, tooling, assembly, and more. We offer a wide variety of plastic materials for your particular part, including:
Plastic Molded Parts Manufactured to Your Specifications
We produce a wide range of components for your industry, including:
No matter if you need one of our standard plastic components or a custom-made one, Retlaw Industries can handle it. Our team of professional molders is dedicated to creating the very best OEM parts for you and your company and we can ensure you will have the finest custom plastic products at the lowest possible prices!