Lawn and Garden Care Industry
Idler Pulleys, Sprockets, and Custom Plastic Parts for Your Lawn and Garden Care Business
From professional landscapers to lawn mowing businesses, Retlaw Industries has provided companies in the lawn and garden care industry with high-quality plastic components for the necessary equipment. We manufacture idler pulleys, adapters, sprockets, and other custom plastic parts for lawn and garden care devices. No matter what parts you need, the thermoplastic molding experts at Retlaw can manufacture them to your exact specifications.
We offer v-belt idler pulleys, sprockets, rebar chairs, and more in whatever type of plastic you need it in. Contact Retlaw today to get a quote on our services, or to learn more about what we can do for your particular industry.
Plastic Components for Lawn and Garden Care Equipment
When it comes to plastic injection molding for your lawn and garden care business, Retlaw is the very best in component design, molding, tooling, assembly, and more. We offer a wide variety of plastic materials for your particular part, including:
No matter what type of plastic you need for your particular component, Retlaw Industries can ensure it will always be a perfect fit for your particular application. We have plastic types used specifically for heat resistance, flexibility, impact strength, tensile strength, and much more.
Components for lawn and garden care equipment include:
Chainsaw parts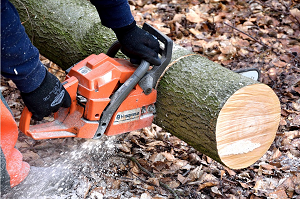 Snowblower parts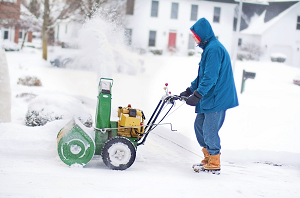 Trimmers and edgers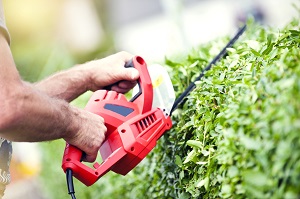 Leaf blowers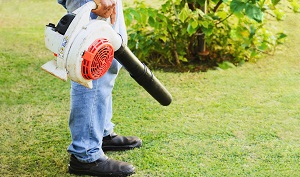 Comprehensive Plastic Molding Services at the Most Affordable Prices
Retlaw has had years of experience manufacturing OEM plastic parts for industries all over the United States. We produce thousands of thermoplastic idler pulleys, rebar chairs, sprockets, and adapters every year for flat belts, cables, and v-belt-driven pulley systems. We also offer our components in a wide range of sizes and styles so your new plastic parts will be made to your exact specifications, ensuring the type of plastic used is selected precisely for your application.
Need a particular plastic component not offered by other injection molding manufacturers? The experts at Retlaw offer custom injection molding services for businesses just like yours.
Custom Plastic Parts, Idler Pulleys, and Sprockets Available Nationwide
Retlaw Industries supplies the lawn and garden care industry with the plastic components that keep them moving. All of our domestically produced plastic components are available for shipping nationwide including Colorado, Illinois, Indiana, Michigan, Minnesota, New York, Ohio, Pennsylvania, Washington, and Wisconsin!
Contact the injection molding experts at Retlaw today to get a product quote on your new plastic components.