Polyetherimide (PEI)
Retlaw Industries Polyetherimide Manufacturing

The Advantages of Polyetherimide in Plastic Injection Molding
The professionals at Retlaw Industries use a wide variety of plastic materials for our injection molding processes, and one of the most versatile plastics we use is Polyetherimide (PEI). Polyetherimide, also referred to as Ultem™, is a high-quality and inexpensive thermoplastic material used in many everyday applications since it is very easy to process.
Some of the benefits of polyetherimide plastic include:
Heat resistance
Stiffness
Stability
Environmental resistance
Low smoke production
Low flammability
If you think polyetherimide plastic could be the right material for your manufactured parts, contact Retlaw Industries today to get a quote for your company.
Get Started on your PEI Plastic Part Design
Polyetherimide Plastic Specifications (At Room Temperature)
| | |
| --- | --- |
| Name | Polyetherimide |
| Chemical Formula | (C37H24O6N2)n |
| Melting Point (°C) | ~225°C |
| Tensile Strength | ~17000 psi |
| Impact Strength | ~0.5 ft-lb/in notched Izod |
| Hardness Level (Rockwell) | R125 |
| Flexural Modulus | ~20000 psi |

The Benefits of Polyetherimide Plastic in Everyday Life
Since the 1980s, corporations like GE have used Ultem™ in many different plastic applications, and today, polyetherimide is one of the most common plastics used for industrial and manufacturing purposes. Some common applications for polyetherimide, or Ultem™, include:
Medical Components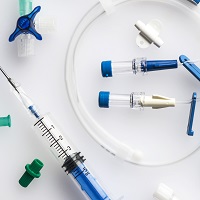 Chemistry Tools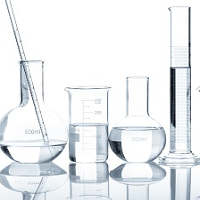 Auto Transmission Parts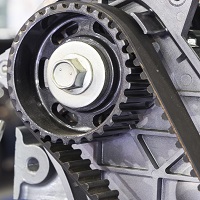 Lamp Sockets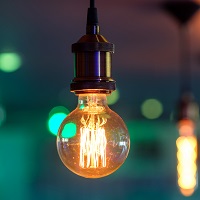 Lighting Systems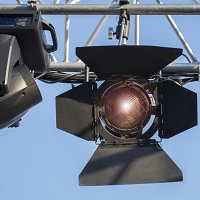 Thermostats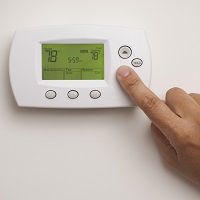 Retlaw Industries Manufactures Polyetherimide Plastic Parts for Your Industry
Polyetherimide has a high impact strength and does not catch on fire very easily, meaning it is often used for automotive, chemistry, and lighting applications. Polyetherimide's strengths far outweigh its weaknesses, which is why many industries all over the world use it for a wide variety of applications.
When you need high-quality idler pulleys, adapters, rebar chairs, or custom parts manufactured with polyetherimide for your business, Retlaw Industries is the way to go. We provide businesses all over the United States with the best injection molded parts with the tightest tolerances and at the most affordable prices.
Polyetherimide Plastics Manufacturing In The U.S.
Retlaw Industries supplies polyetherimide plastic products to businesses in Colorado, Illinois, Indiana, Michigan, Minnesota, New York, Ohio, Pennsylvania, Washington, Wisconsin, and beyond. Polyetherimide has high heat resistance, stiffness, stability, environmental resilience, low smoke production, and low flammability. Contact Retlaw Industries to find out more about advanced polyetherimide plastics!