Polycarbonate (PC)
Retlaw Industries Polycarbonate Manufacturing
Polycarbonate Uses in Plastic Injection Molding
Polycarbonate (PC) is a naturally transparent plastic often used in injection molding processes. At room temperature, it is incredibly strong and durable upon impact, and since it has about the same transparency as glass, polycarbonate is most commonly used in applications that need material to be strong yet see-through, usually eyeglass lenses.
Polycarbonate is an amorphous material, giving it inherent shatter resistance. It's also heat-resistant and transparent, making it useful for a lot of food and beverage plastic storage applications. Polycarbonate consists of several different monomer types in combination with one another, also known as a copolymer. When set to a high enough temperature, polycarbonate will liquefy and become usable in plastic injection molding processes.
If you need custom plastic parts made with high-quality, lightweight, and durable polycarbonate material, contact Retlaw Industries. We can design a solution that fits your needs.
Create a Custom Plastic Product
Polycarbonate Plastic Specifications (At Room Temperature)
| | |
| --- | --- |
| Chemical Formula | C15H16O2 |
| Melting Point (°C) | ~315°C |
| Tensile Strength | ~8500 psi |
| Impact Strength | ~1.5 ft-lb/in notched Izod |
| Hardness Level (Rockwell) | R126 |
| Flexural Modulus | ~13500 psi |

What is Polycarbonate Used For?
Polycarbonate is one of the most commercially available plastics today. Not only with industrial injection molding, but additionally many everyday applications. Eyeglass lenses are the most common use for polycarbonate material. Other applications this material is best for include:
Construction Materials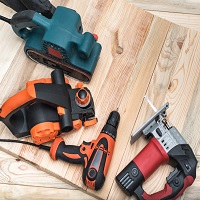 DVDs and Blu-ray Discs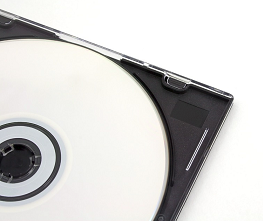 Automotive Parts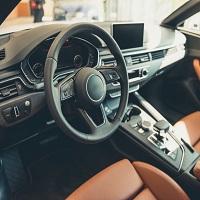 Aircraft Parts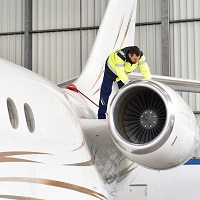 Medical Parts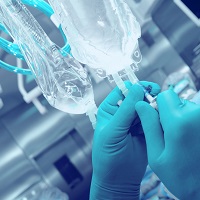 Smartphone Parts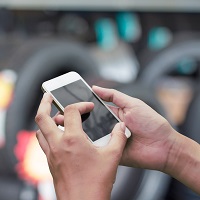 Polycarbonate's lightweight, durable material makes it ideal for a lot of standard plastic applications, and it's being used more and more each day by a wider range of businesses and industries.
Polycarbonate Plastic Parts Made By Retlaw
The professional plastic injection molders at Retlaw Industries will make your plastic parts with polycarbonate plastic material. We work with a wide range of industries throughout the United States to manufacture the highest quality idler pulleys, sprockets, and rebar chairs for them.
When you need polycarbonate (PC) plastic products made for your precise application, call the experts at Retlaw Industries today to get a product quote on our services.
Contact the plastic mold manufacturers at Retlaw today to get a quote on our services.