Polyoxymethylene (POM)
Retlaw Industries Polyoxymethylene Manufacturing

Custom Components Manufactured with Polyoxymethylene (POM) Plastic
Polyoxymethylene is a blend of plastic used in many types of injection molding applications. Since it is a high strength plastic, Polyoxymethylene is often favored for its high impact strength and hardness level, exceptional durability, and high flexural modulus. Other benefits of using Polyoxymethylene products include:
Heat and flame resistance
Rigidity
Wear resistance
Dimensional stability
Chemical resistance
Like other thermoplastic materials, Polyoxymethylene turns to liquid at its melting point, rather than burning or charring. POM is a low friction material as well, meaning it doesn't heat up easily when used in high friction applications.
Retlaw Industries uses innovative plastic injection molding practices to manufacture a number of Polyoxymethylene components for a countless number of industries. Since it's an acetal resin, POM is vulnerable to acid hydrolysis and oxidation.
Properties of Polyoxymethylene (POM) at Room Temperature
| | |
| --- | --- |
| Name | Polyoxymethylene |
| Chemical Formula | (CH2O)n |
| Melting Point (°C) | ~165°C |
| Tensile Strength | ~9000 psi |
| Impact Strength | ~0.7-0.9 ft-lb/in notched Izod |
| Hardness Level (Rockwell) | R80 |
| Flexural Modulus | ~265000 psi |
Uses for Polyoxymethylene (POM) Plastic
Polyoxymethylene is ideal for applications where high strength and durability are critical. Injection-molded POM components are used in a wide variety of plastic products, including:
Mechanical Gears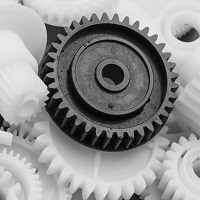 Ski Bindings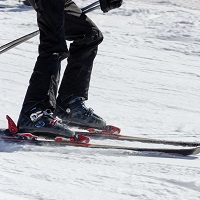 Insulin Pens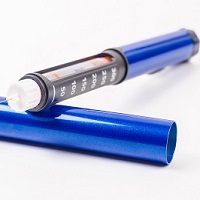 RC Drive Motors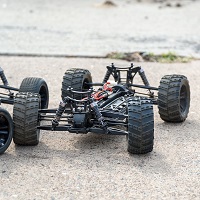 Structural Glass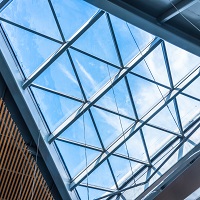 Clothing Zippers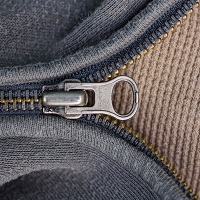 Custom Polyoxymethylene (POM) Injection Molding from Retlaw Industries
Injection molded POM components are ideal for high use applications where hardness and durability are crucial to producing success. Contact Retlaw Industries today for professionally designed and manufactured OEM Polyoxymethylene components such as:
The professionals at Retlaw Industries work alongside experienced assemblers and quality control specialists to ensure your injection molded Polyoxymethylene products are made to your exact specifications. Contact us today to get a quote on custom thermoplastic parts for your industry.
Polyoxymethylene Plastic Manufacturer in the U.S.
Retlaw Industries supplies polyoxymethylene plastic products to businesses in Colorado, Illinois, Indiana, Michigan, Minnesota, New York, Ohio, Pennsylvania, Washington, and Wisconsin. Polyoxymethylene plastics have high impact strength, exceptional durability, and rigidity. Contact Retlaw Industries for polyoxymethylene plastic products in the U.S.!