Plastic Parts for the Agriculture Industry
Custom Plastic Products Built to Last
The agriculture industry has developed a significant amount in the past few decades, and composite plastic parts are being used more and more for agricultural products. While metal and stone are often more durable, plastic components are more affordable and lightweight, allowing easy installation and handling. Plastics are often insulated and are good for irrigation equipment, tubing, and more.
Retlaw Industries provides high accuracy plastic OEM parts to fit just about any thermoplastic OEM component requirement. No matter if you need idler pulleys, sprockets, rebar chairs, adapters, or a custom component, Retlaw is here to help you make them to your exact specifications.
Plastic Types for Every Plastic Component
The types of plastic used in agricultural applications vary due to strength, flexibility, and heat resistance. Retlaw uses a wide range of plastic types for our manufactured components, including:
Retlaw Industries is headquartered in Hartland, WI. Our north-central location lends an advantage in supplying our high-quality thermoplastic OEM components to the U.S. east coast, the west coast, and all points in between. Our centralized geographic location allows us to easily supply our high-quality injection molded plastics to businesses all over the United States.
Get plastic components for every agriculture application, including:
Irrigation Pipes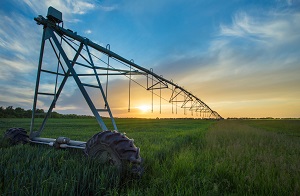 Chute Components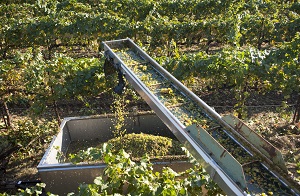 Gear Components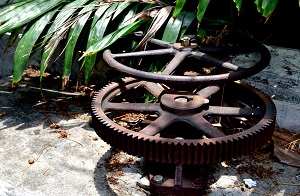 Bins
Augers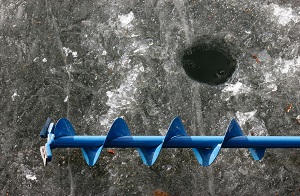 Manufacturing Composite Plastic Parts for Your Industry
All of Retlaw Industries' idler pulleys, sprockets, and rebar chairs are manufactured right here in the United States, meaning you know exactly where your thermoplastic parts are coming from when you partner with our manufacturers. By keeping our company within the United States, we help improve our country's economy while supporting job growth, which allows your OEM plastic parts to be made with the utmost precision and care.