Exceptional is Our Standard.
RETLAW INDUSTRIES IS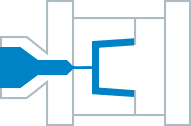 Quality
Equipment for examination of parts and completed assemblies are housed in a clean temperature-controlled room designed to measure the first piece, in-progress parts, and final part inspections.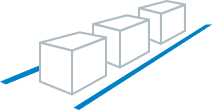 Assemblers
Partial, or complete, in-plant assembly of your parts is available at spacious, efficient work stations, staffed by experienced assemblers.

American Made
Our goal is to do whatever it takes to provide the customer with injection molds and plastic molding needed by our customers, domestic or international.
Retlaw Products
With over 40 years of quality craftsmanship, Retlaw Industries is a leader in designing, engineering and manufacturing a variety of Idler Pulleys, Adapters, Sprockets and Rebar Chairs.
Plastic Injection Molding
When it comes to building precision tooling with close tolerances and making injection plastic molds, the pros at Retlaw Industries are the specialists to call. We focus on you and your needs by providing the highest caliber of quality and workmanship.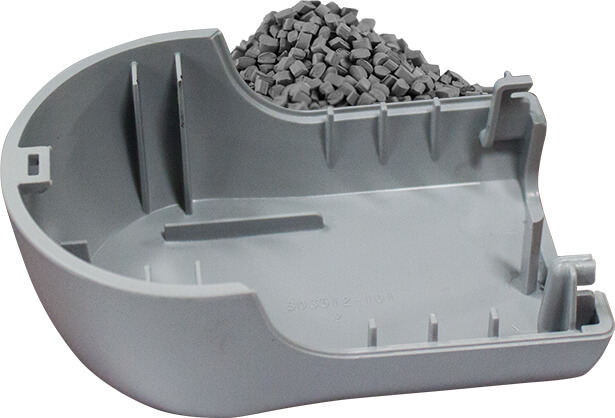 ABOUT US

For over 40 years, Retlaw has produced quality injection molding tools which has led us into thermoplastic injection molding for a wide variety of industries. With over 19 injection molding machines, decades of collective experience, and over 50,000 square feet under roof and room to expand, we are always ready for your new projects.

Learn More