Custom Plastic Parts for Industrial Appliances
Injection Molded Components Made to Exact Specification
Retlaw Industries has the ability and injection molding expertise to produce nearly any plastic OEM component you need for your particular application. We can manufacture custom replacement parts for industrial appliances such as refrigerators, dishwashers, washing machines, dryers, and more. Plastic parts are essential in nearly every appliance, both household and commercial, and the experts at Retlaw Industries can build your thermoplastic components with the finest design.
Contact us today to learn more, or to get a product quote for your next project.
Appliance Injection Molding: Plastic Parts Made for Your Needs
We manufacture plastic composite parts for whatever appliances your company has, everything from household kitchen appliances to commercial and industrial equipment. Some of the parts we manufacture for appliances include:
Industrial Ice Molds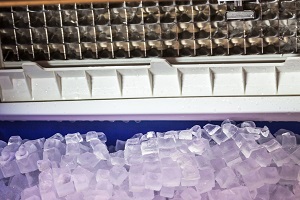 Parts for Commercial Ice Makers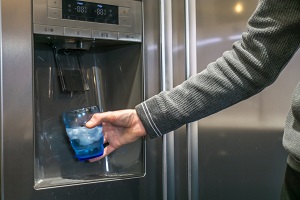 Liquid Dispensers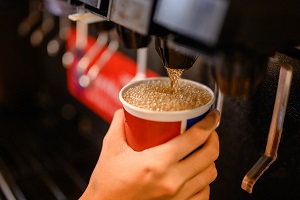 Basket filters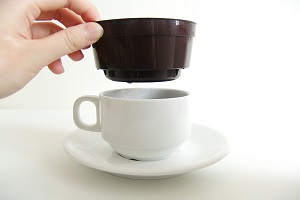 Retlaw Industries enhances the plastic appliance parts we manufacture with a specialized molding process, which means we offer only the best OEM plastic parts for your particular appliance. The range of industries we're able to serve is only limited by the demand for plastic parts – if you need OEM thermoplastic components for your company, you can count on Retlaw Industries for the best plastics and the finest design.
What Sets Retlaw Industries Apart?
Retlaw Industries should be your go-to company for all your custom thermoplastic OEM component needs. Our unique project management design allows our team to navigate you in the right direction at any point from conception to final completion. The process includes the following steps:
This process, combined with our extensive knowledge in the field, lets us create top-notch precision-engineered plastic parts that meet your requirements.
Manufactured Plastic Components for Your Industry
When it comes to plastic injection molding, Retlaw is the very best in component design, molding, tooling, assembly, and more. We offer a wide variety of plastic materials for your particular part, including:
Rebar Chairs, Sprockets, Idler Pulleys, and More
As with all of our custom plastic products, we stand behind the quality and craftsmanship of our standard plastic components. We've manufactured OEM products for use in a host of industries and a spectrum of products, including:
All of Retlaw Industries' injection-molded plastic products are manufactured right here in the United States, meaning you can be sure your molded part is made by a group of professionals who care deeply about our craft. Our decades of experience in the plastic injection molding industry solidifies our dedication to quality in everything we do, and you're sure to end up with the best possible product.
Custom Plastic Parts for Industrial Appliances in the United States
Retlaw Industries offers customized plastic parts for industrial appliances in all 50 states, including Colorado, Illinois, Indiana, Michigan, Minnesota, New York, Ohio, Pennsylvania, Washington, and Wisconsin.