Plastic Components for the Construction Industry
Get Thermoplastic Parts for Your Next Construction Project
Builders all over the country utilize plastic parts to help their construction projects. Plastic components have the advantage of being very strong yet lightweight, so they are easier to use than metal parts. Plastic also doesn't rot or corrode, and can be easily installed with snap-fit joints – plastic can offer limitless possibilities of design, and the professionals at Retlaw Industries can create the best plastic components for your building project at the most affordable prices.
Get high-quality rebar chairs, idler pulleys, and roller chain sprockets from the plastic part manufacturers at Retlaw Industries. Give us a call today to get a quote for our services.
Advantages of Plastic Components Used in Construction
Plastic is one of the most important materials used in construction projects since it is a cost-effective substitute for metal components. Whether you're using ABS plastic, acrylic, or HDPE in your construction project, plastic is an extremely useful and versatile material that has benefitted builders all over the country. Some of the advantages of using plastic components in construction projects can include:
Strong yet lightweight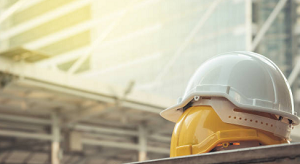 Easy to transport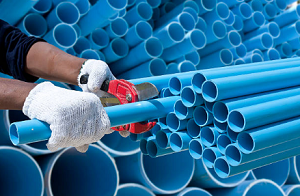 Low conductors of heat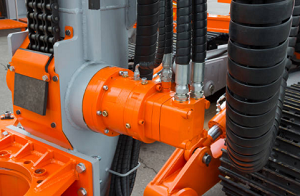 Naturally insulating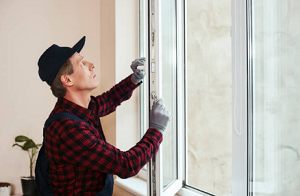 Easy to remove and recycle
Don't conduct electricity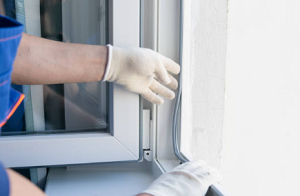 Oftentimes, plastic isn't strong enough to be a load-bearing material, meaning it can't be used in a structural capacity for a newly-constructed building. Nevertheless, plastic is used in construction all the time, whether they are tools used by the workers or insulation for the floors and walls.
Manufactured Plastic Components for Your Industry
When it comes to plastic injection molding, Retlaw is the very best in component design, molding, tooling, assembly, and more. We offer a wide variety of plastic materials for your particular part, including:
Thermoplastic Products Made by Retlaw Industries
All Retlaw's plastic products are precision molded and fully corrosion-resistant, making them the perfect solution for your construction project. Our plastic products include:
We use the latest thermoplastic injection tools and CNC machines for your custom-made plastic molds, ensuring your plastic products are always made with precision and quality, emphasizing innovation and experience with the latest in thermoplastic technologies.
Looking to obtain high-quality plastic components for your next construction project? Call the experts at Retlaw Industries today to get a quote for our plastic injection molding services.
Plastic Components for Construction Available Nationwide
If you need thermoplastic parts for your construction project, we can ship custom plastic components nationwide, including Colorado, Wisconsin, Illinois, Washington, Indiana, Pennsylvania, Michigan, Ohio, Minnesota, and New York.