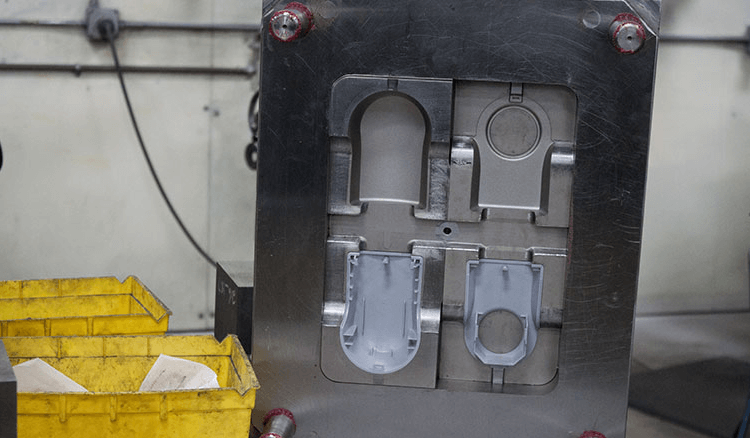 Injection Molding Done With Quality in Kansas
Based in Hartland, WI, Retlaw Industries has been a large supplier of high-quality thermoplastic components for many industries all over Kansas. With 40 years of expertise in manufacturing, we can provide idler pulleys, rebar chairs, roller-chain sprockets, pulley adapters, and custom plastics to customers in Kansas City, Wichita, Topeka, and beyond. Contact Retlaw Industries for a free quote.
An Unmatched Plastic Manufacturing Process
We collaborate with customers individually and take the time to make the best plastic components for you. Services we offer include: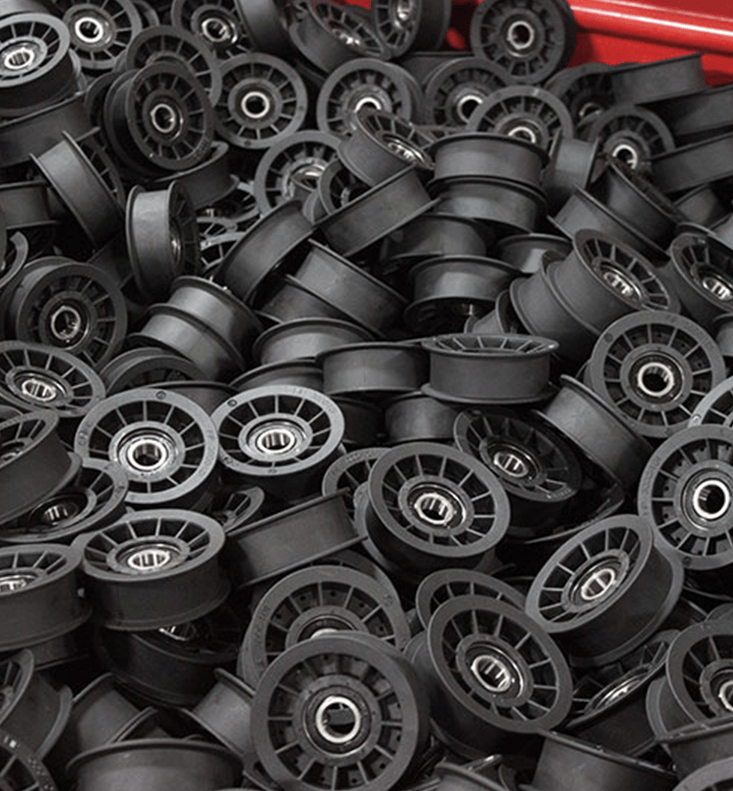 Kansas Thermoplastic Idler Pulleys
OEM part production of injection-molded plastic idler pulleys is Retlaw Industries' specialty. Whether you need thermoplastic pulley wheels for cable belts, flat belts, round belts, V-belt drive, and flangeless pulleys, we can supply them in many sizes and styles. Our designers can even create custom idler pulleys that suit your company's specific needs and applications.
Some features of our injection molded idler pulleys include:
Longer lifespan through reduced heat
Anti-corrosive
Shielded belts
Superior rivet strength
Pulley Adapters
Often inserted into the bore of the pulley, pulley adapters we offer at Retlaw industries can be found in a variety of bore diameters, standoff sizes, and widths. These plastic adapters are injection-molded in our facility with our decades-old excellence and commitment. Of our many styles included are:
If our inventory doesn't have the right style or size for you, you can work with designers to produce a custom pulley adapter for your specifications.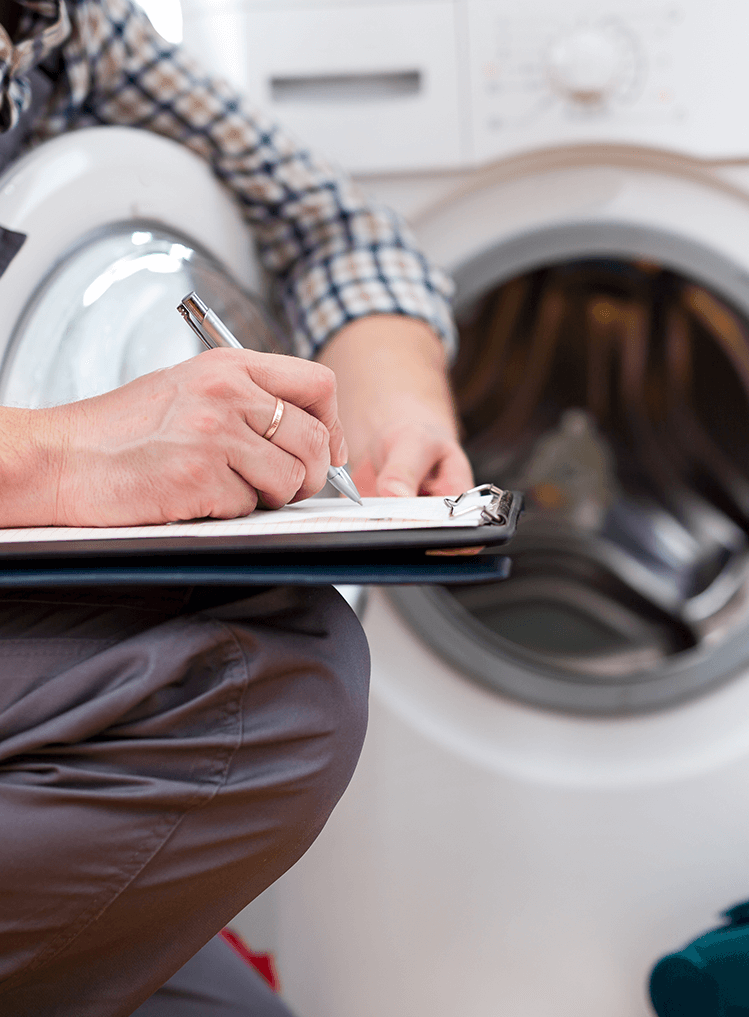 Roller-Chain Sprockets & Rebar Chairs
Aside from crafting idler pulleys, Retlaw manufactures first-rate rebar chairs for concrete pouring and sprockets for roller-chain systems. Employing the same adherence to excellence, you can ensure we get you a product that goes beyond all of your expectations.
Plastic Rebar Chairs for Kansas Construction Work
Our injection mold professionals at Retlaw Industries make many rebar chair configurations, including:
Serving Kansas Industries of All Kinds
Retlaw Industries has expanded into helping many types of businesses. Using our top-quality assembly equipment to custom-make products, we've made parts for the following industries:
The Specialty in Retlaw's Production Process
Right off the get-go, and at every step of the way, you can track the progress of your product with our Enterprise Resource Planning software to ensure your components are made efficiently and thoroughly. Every piece is made under an American Society for Quality Control (ASQ) member company, so you can rest assured that your purchase will come out perfect.