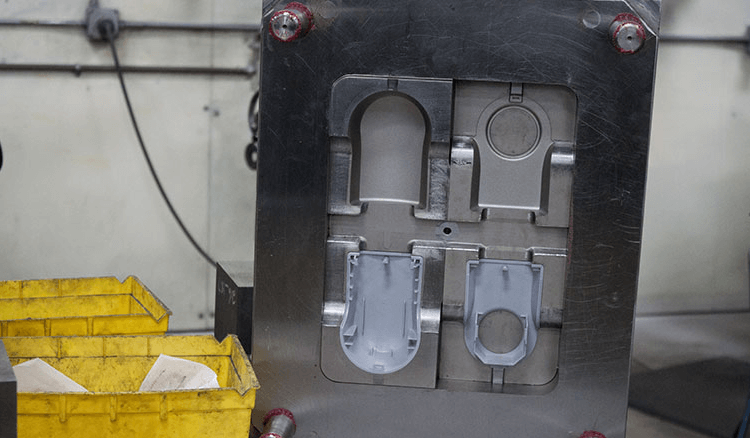 Custom OEM Components for Illinois Businesses
Retlaw Industries is a leading midwest plastic injection molding product supplier to industries in Illinois and throughout the midwest. We're a supplier of thermoplastic components in Chicago, Aurora, and beyond with our vast clientele reach. Featuring quality designs with a strict QC process, expertise at Retlaw is unrivaled.
An Unmatched Plastic Manufacturing Process
We collaborate with customers individually and take the time to make the best plastic components for you. Services we offer include: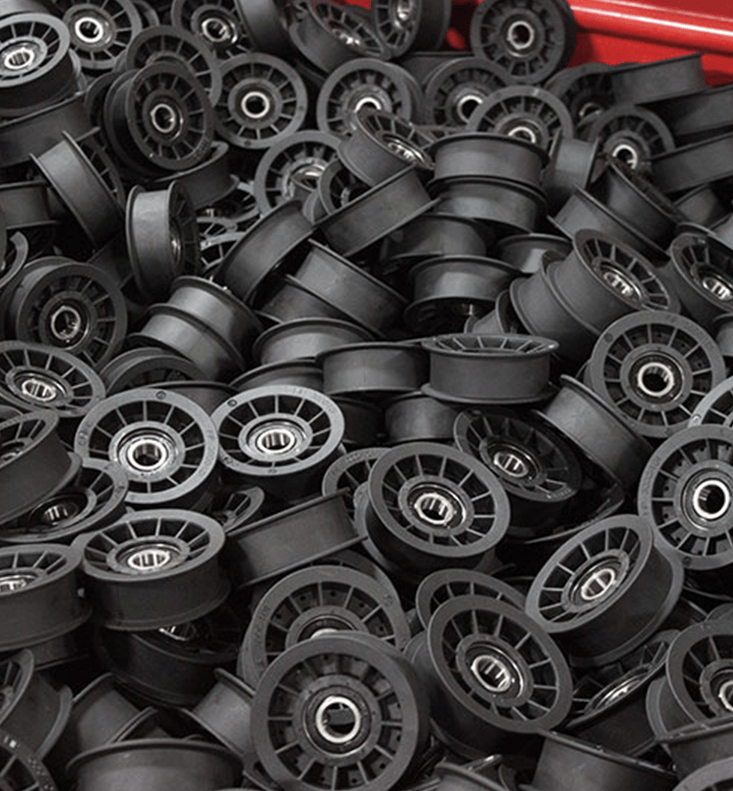 Thermoplastic Idler Pulleys Sold in Illinois
Our high-quality injection-molded idler pulleys feature:
Reduced heat transfer for longer life
Corrosion resistance
Strengthened belts
No rivet fatigue
Here at Retlaw, plastic OEM part production with ready-made products is our expertise. We make thermoplastic pulley wheels for flat belt, round belt, cable belt, V-belt drive, and flangeless pulleys for a vast array of manufacturing facilities.
Ranging in sizes and styles, our plastic pulleys meet a man applications across a variety of markets. Retlaws designers can make custom idler pulleys to suit your needs.
Pulley Adapters For Every Application in Illinois
Inserted into a pulley's bore, pulley adapters of all different bore diameters, widths, and standoff sizes are available at Retlaw. Our manufacturing professionals make plastic injection-molded adapters in-house for a range of pulley and sprocket sizes and uses.
Available adapter styles include:
If you can't find the correct size or style in our inventory, our designers can work with you to get a customized fit for your needs.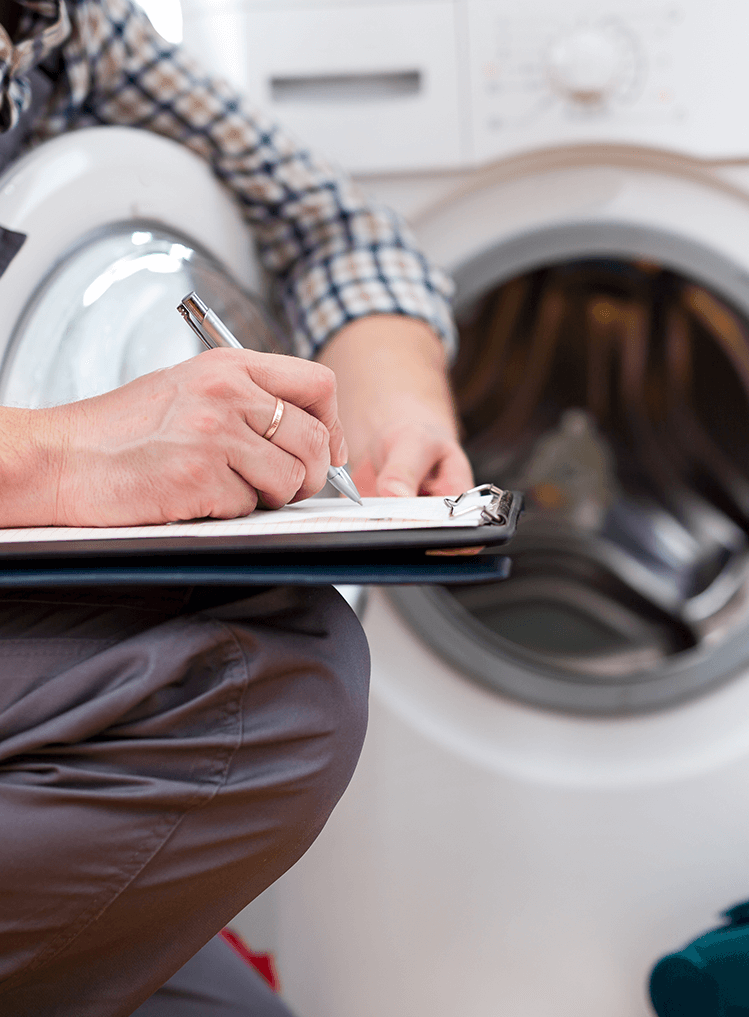 Roller-Chain Sprockets & Rebar Chairs
Outside of manufacturing plastic idler pulleys, Retlaw Industries produces high-quality plastic sprockets for rebar chairs and roller-chain systems. Featuring the same dedication and quality of our injection-molded idler pulleys, our molded plastic parts are sure to meet all of your precise specifications.
Our experts design a variety of rebar chairs in many configurations including:
Serving All Types of Illinois Industries
Any kind of industry's needs can be met with Retlaw Industries' custom plastic parts. With our high-quality assembly equipment, we can custom-make the parts to your personal needs and applications. Some of the industries we've produced for encompass:
The Specialty in Retlaw's Production Process
Throughout every step of the process, your product can be tracked through our Enterprise Resource Planning software to ensure the efficiency and thoroughness of work done. Products from thermoplastic idler pulleys with shoulder adapters to custom injection-molded pieces for a product you wish to sell, Retlaw can meet your exact component needs. As an American Society for Quality Control (ASQ) member, we ensure you'll get a top-quality component every time you buy from Retlaw.