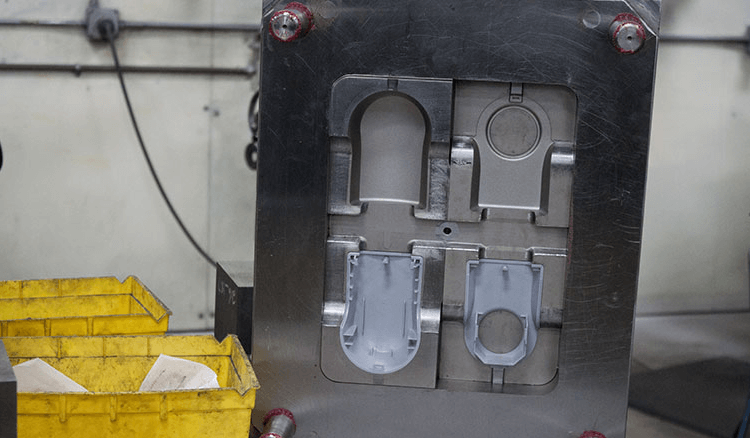 Custom Injection Molding for California Products
Headquartered in Hartland, WI, we supply high-quality thermoplastic components to California, the west coast, and all across North America. Specializing in plastic injection molding, we have over 40 years of manufacturing expertise. If you need idler pulleys made in Los Angeles, rebar chairs in San Diego, or are looking to see what custom plastics are possible in San Jose, contact Retlaw Industries and request a free quote.
An Unmatched Plastic Manufacturing Process
We collaborate with customers individually and take the time to make the best plastic components for you. Services we offer include: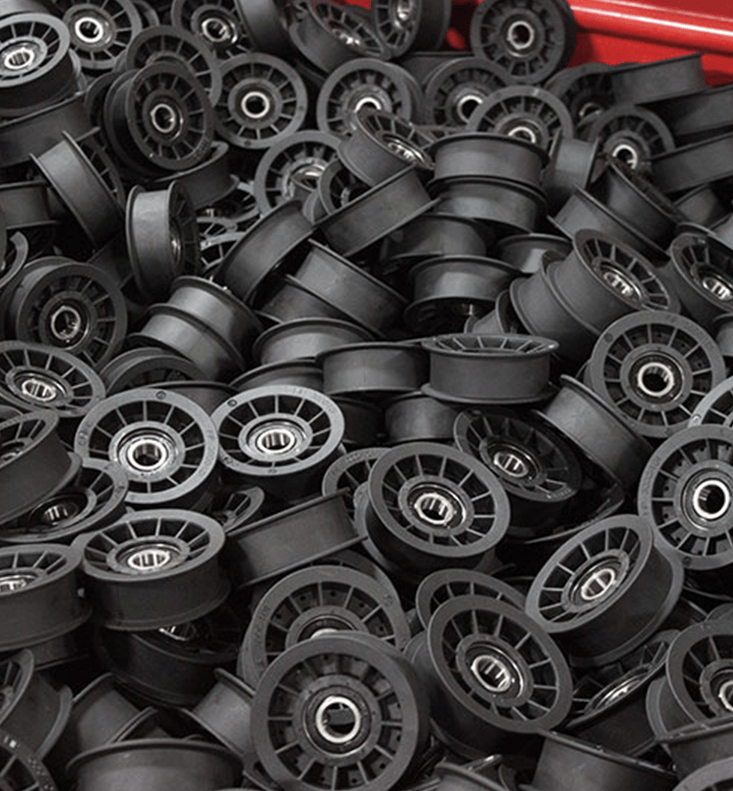 Thermoplastic Idler Pulleys for Sale in California
Retlaw Industries offers expertise in the OEM part production of injection-molded plastic idler pulleys. We produce thermoplastic pulley wheels for flat belt, cable belt, round belt, V-belt drive, and flangeless pulleys. Our designers help create custom idler pulleys which suit your needed purpose. Our plastic pulleys have been used for an array of applications across multiple markets such as automotive, lawn and garden, fitness, and more. The adaptability of our pulleys is derived from our wide range of offered sizes and styles.
Common features of our injection molded idler pulleys
Reduced heat transfer for longer life
Corrosion-resistant
Protected belts
No rivet fatigue
Pulley Adapters for All Applications in California
Commonly inserted into a pulley's bore, adapters facilitate the addition of pulley and sprocket sizes and uses. Our plastic injection-molded adapters are manufactured in-house by our manufacturing professionals.
All Retlaw adapters are available in a range of bore diameters, widths, and sizes. A list of available adapter styles include:
If you can't find the correct size or style in our inventory, our designers can work with you to configure and produce the correct size for your application.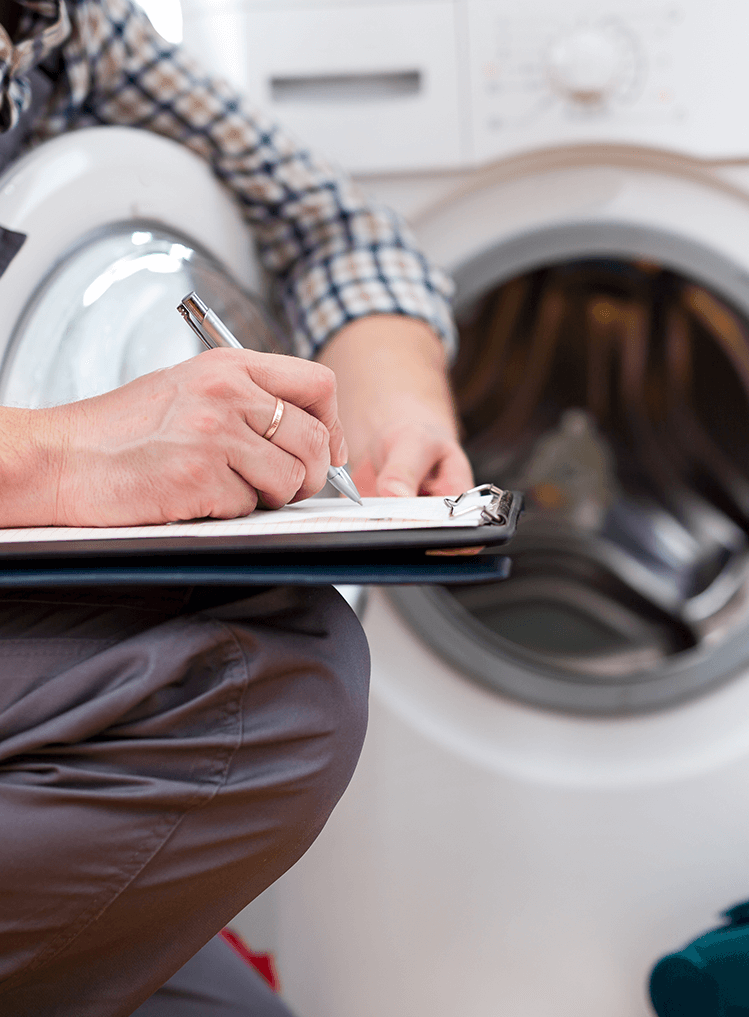 Roller-Chain Sprockets & Rebar Chairs
Retlaw Industries additionally produces quality plastic sprockets for roller-chain systems and rebar chairs. Much like our idler pulleys, our sprockets are made with the same quality and dedication we've promised for decades. From conception to shipment, your injection molded plastic part is ensured to meet all specifications in agriculture, construction, and more.
Quality Plastic Rebar Chairs for California
Designed for supporting rebars used to reinforce concrete, plastic rebar chairs provide reliable performance at the fraction of the cost compared to metal. We design rebar chairs for a variety of configurations such as:
Serving Californian Industries of All Kinds
Retlaw Industries serves a variety of businesses in industries like yours. Through our rigorous plastic injection molding process we're able to assemble plastic OEM components for industries such as:
And we're expanding to more...
Discover the Retlaw Process Difference
From a product's conception to the time it leaves our building and arrives at yours, trust Retlaw Industries has the plastic injection molding solutions for all your OEM plastic parts. As an American Society for Quality Control (ASQ) member, rest assured Retlaw Industries will produce a quality component to match your exact needs every time.