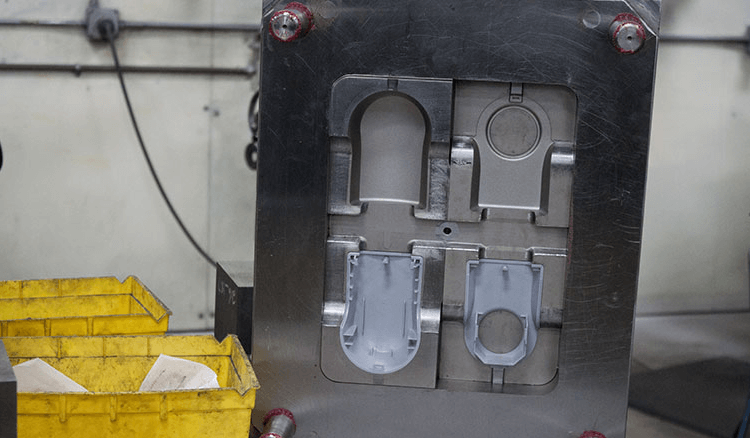 Custom OEM Components for Arizona Businesses
Our Midwestern located facilities provide top-of-the-line thermoplastic components to Arizona and all over North America. Whether you are looking for idler pulleys, rebar chairs, roller-chain sprockets, pulley adapters, or custom plastics, Retlaw Industries can manufacture it with our expertise of over 40 years. Contact us for a free quote today.
An Unmatched Plastic Manufacturing Process
We collaborate with customers individually and take the time to make the best plastic components for you. Services we offer include: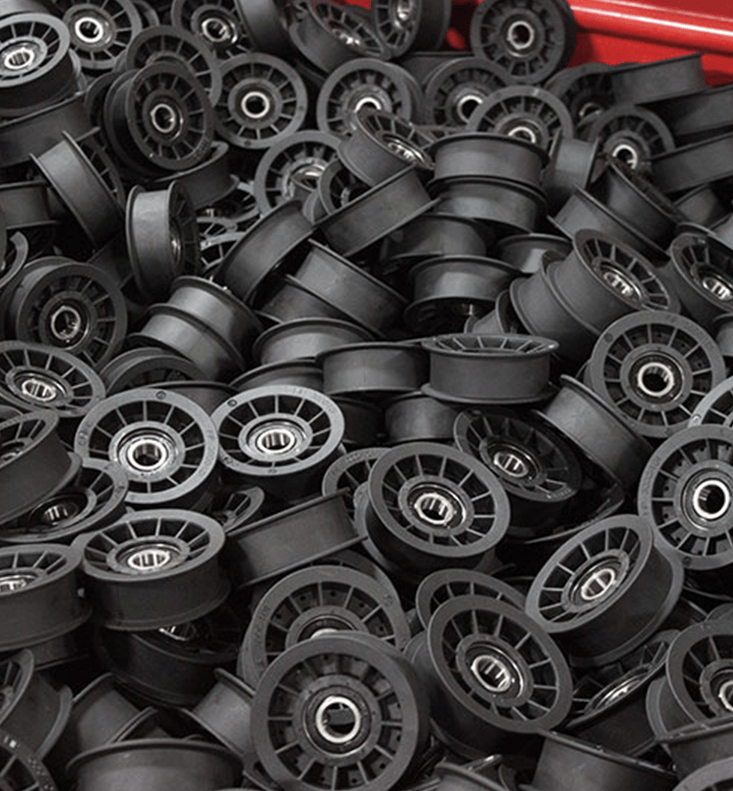 Arizona Thermoplastic Idler Pulleys
OEM part manufacturing of injection-molded idler pulleys is our forte at Retlaw Industries. Round belt, flat belt, cable belt, V-belt drive, and flangeless pulleys are all types we can supply in many styles and sizes. Custom idler pulleys for your individual requirements are something our designers can help with too.
A few aspects of our injection molded plastic idler pulleys are:
Reduced heat transfer for longer life
Corrosion resistance
Protected belts
No rivet fatigue
Pulley Adapters for Every Application in Arizona
Pulley adapters for insertion into the pulley's bore can be provided by Retlaw Industries in an array of bore diameters, widths, and standoff sizes. We injection mold the adapters in our facility with the same great quality as our idler pulleys. Some styles we make include:
Looking for a different style or size than we have? Speak with our designers and get a custom pulley adapter to your specifications.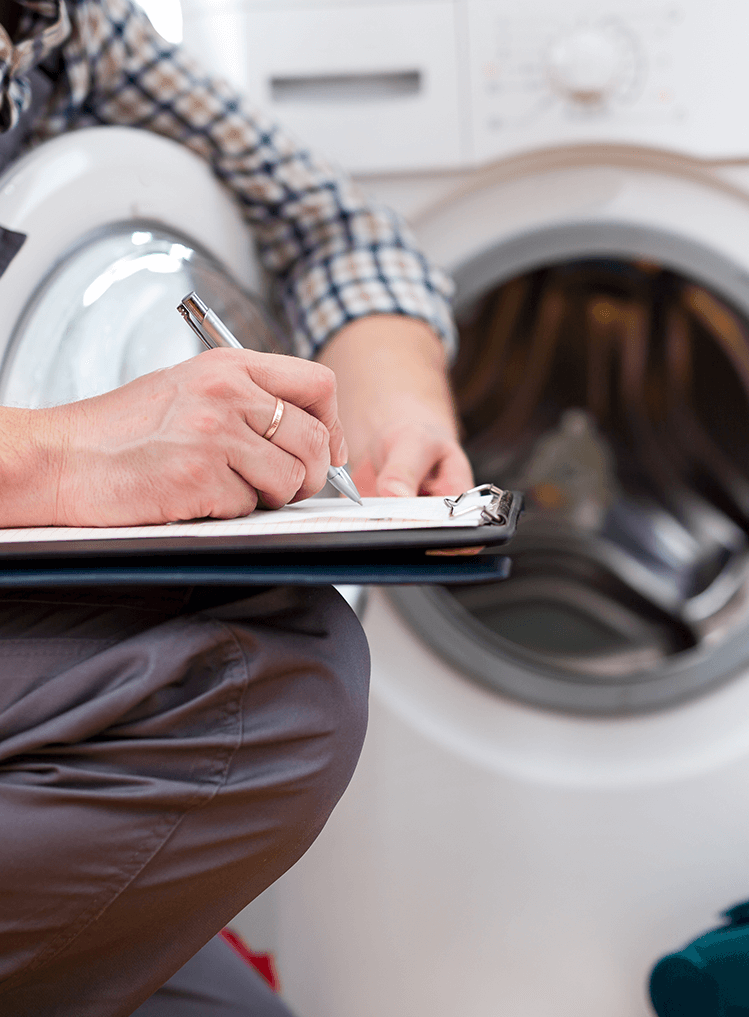 Roller-Chain Sprockets & Rebar Chairs
Retlaw Industries produces high-quality rebar chairs for concrete pouring and plastic sprockets for roller-chain systems alongside our other products. You can expect to get the same great craftsmanship in any of our products.

Our configuration options for rebar chairs include:
Serving All Types of Arizona Industries
All types of industries can get parts from Retlaw. Our custom designers can help your business get the part perfect for its individual demands. A snippet of the industries we've helped include:
The Specialty in Retlaw's Production Process
With our Enterprise Resource Planning software, you can ensure every step in the progress of your product. As we are a member of the American Society for Quality Control (ASQ), you can rest easy knowing you are in good hands.