Health & Fitness Industry
Manufactured Plastic Components for Fitness Equipment
Health and fitness is a massive, multi-billion dollar industry spanning across all countries throughout the world. From diet plans and health drinks to clothing lines and fitness equipment, health & fitness is undoubtedly a thriving industry utilizing only the best suppliers and manufacturers to support their businesses.
Plastic components are a necessity for most pieces of exercise equipment. Retlaw Industries manufactures a line of high-quality thermoplastic parts for the health & fitness industry, including plastic pulleys, sprockets, and custom parts. Our unique injection molding process involves a series of comprehensive steps, offering you the very best custom plastic products fabricated to your exact specifications. Our professional services include:
Our team of plastic injection molding experts have the knowledge and expertise needed to manufacture custom plastic parts for your business. Whether you need spare parts for treadmills or new handles for squat racks, Retlaw Industries manufactures the best plastic parts at the most affordable prices. Call us today to get a quote on the products you need.
Precision OEM Plastic Parts for Fitness Equipment
Plastic parts are essential components for almost all pieces of equipment in the fitness industry, and the professional injection molders at Retlaw are here to manufacture the best, most high-quality components for your equipment. Some plastic components and replacement parts which can be built for fitness equipment can include:
Plastic bearing pulleys for lifting equipment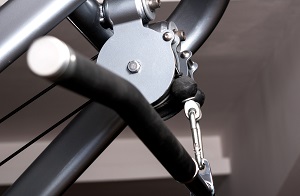 Hard plastic ball stops for cables in lifting equipment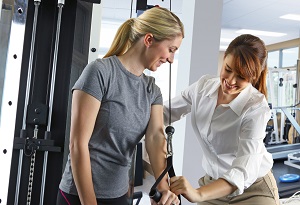 Belt pulleys for strength equipment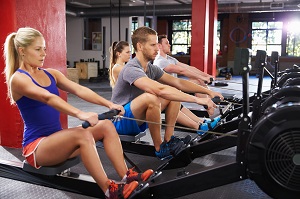 Weight pins for benches and strength equipment
T-Handle pop pins for fitness equipment
Plastic pedals for exercise bikes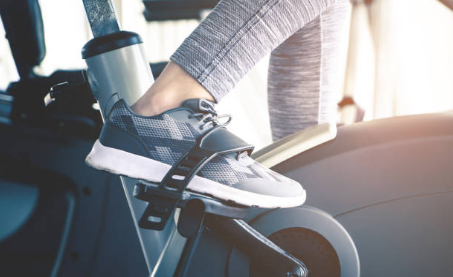 Plastic Part Design and Manufacturing from the Experts
Equipment for the health and fitness industry need only the best in plastic parts and components. From idler pulleys to roller chain sprockets, the professionals at Retlaw Industries fabricate the highest quality parts and components for businesses like yours. We even offer custom OEM plastic parts if you need a specific component not currently in our inventory.
Retlaw Industries provides professional and accurate machining, molding, and design services for all your plastic part needs. We specialize in manufacturing idler pulleys, sprockets, rebar chairs, and even custom plastic components – no matter what OEM parts you need, Retlaw can provide you with the best services at the lowest possible price.